our services
Services we provide
We are constantly moving forward to develop ideas.

Modern approach
Walking in step with the times and considering the needs of modern customers today, we know what is in demand today.

Creative team
Meet the talented people responsible for your future success!

International recognition
We are good at finding solutions to clients' problems and needs all over the globe.

Assistance
Make sure you've met a reliable business partner.
Development
Our Technology Stack
Front-End
Back-End
Database
Front-end development is one of our strong suits. We use such proven programming languages as HTML5, CSS3, JS, React, Angular, Vue.js, etc. Our specialists in this field are professionals and understand many things – they are designers, layout designers, and programmers at once.
Back-End is also our strength, we use Net, Java, C++, Python, PHP, Node Js, etc, to develop the best solutions. Your company does not have to bother about managing servers any longer! The quality of the frontend features is crucial to the success of an app because the frontend is the interface that the app user interacts with. Most users judge an app through the features that they see on the app interface.
We develop top products that are user-friendly and flexible enough. We deal with SQL Server, My SQL, Oracle, Postgre SQL, MobgoDB, etc. Security is one of our top priorities as well. Our DBA services group is adept in providing various services across the technology environment. We work seamlessly with you in identifying and understanding the existing problems and bottlenecks, and offer creative, cost-effective solutions to most complex business requirements.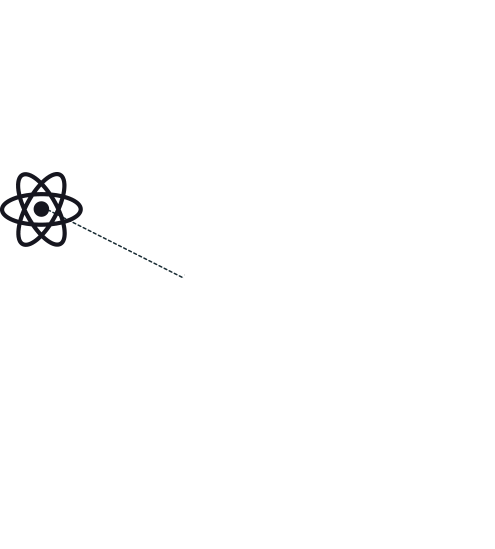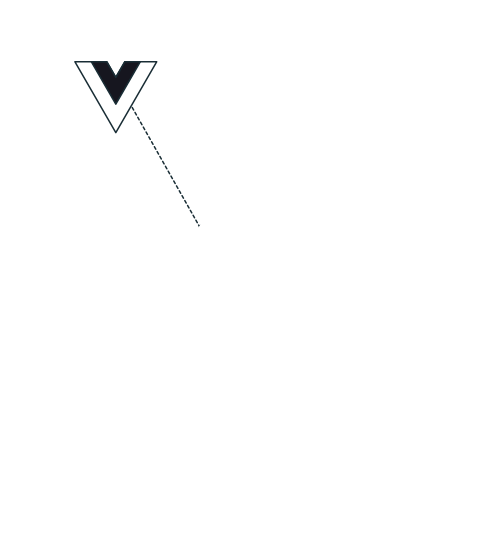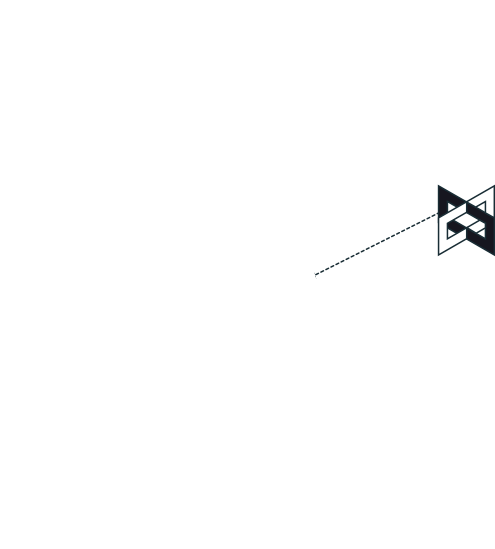 How we work
Our Work Process
We always try to be as productive as possible.
Our experience covers various areas of business, markets, as well as the use of the latest technology stacks.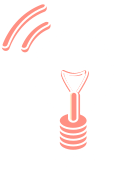 Project Initiation
We take major decisions that establish the direction and resource requirements, like the project charter and selecting the stakeholders.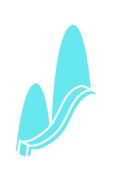 Project Planning
This phase is when the project plans are documented, the project deliverables and requirements are defined, and the project schedule is created.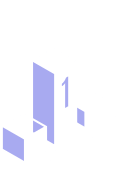 Project Execution
Execution process involves coordinating people and resources, as well as integrating and performing the activities of the project under the project plan.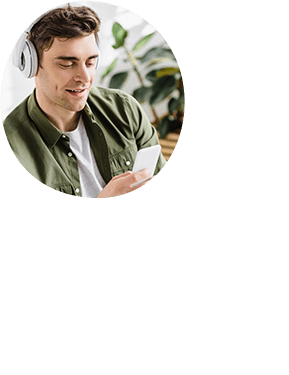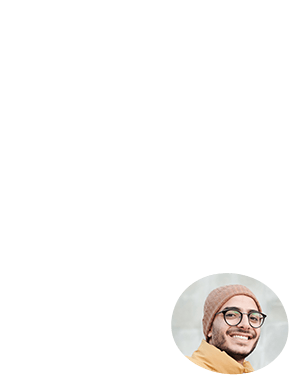 A positive impression of cooperation was created - a reasonable business approach prevails: the company is aimed at solving specific problems of the client and fulfilling his wishes, and not at scheduling his feats to overcome difficulties in the process of his work, which he had to deal with repeatedly before.
I recommend the company, they stand out from others in that they do the work very carefully, on time, and always provide the necessary documents. Technically, the site is now working properly, which makes me happy.
There is real feedback from users. I didn't even expect it to be so effective. The prices are reasonable, while the work is carried out under the contract, so there are no fears. In general, we recommend it!
Thank you very much for your creativity and quick implementation, everything was done at a high level and on time (that is an exception in our time). I definitely recommend it!
Thanks to the efficient and high-quality approach of the studio, we have a great entertainment website, several colorful apps and, as a result, many new clients! I recommend everyone to cooperate and apply for the development and promotion of sites to Wantao!
We have collaborated with Wantao on several projects for show business. So when it was time to update my own site, I already knew who to ask for assistance. Wantao specialists will advise on how to implement the task from the point of view of commerce and marketing better. I am happy with the result!any is an important factor of success.