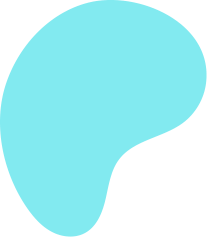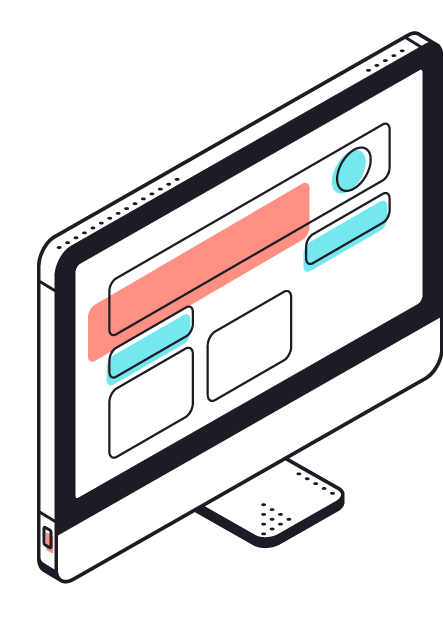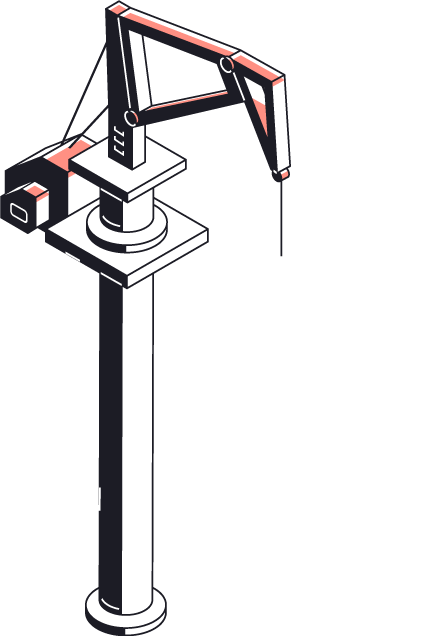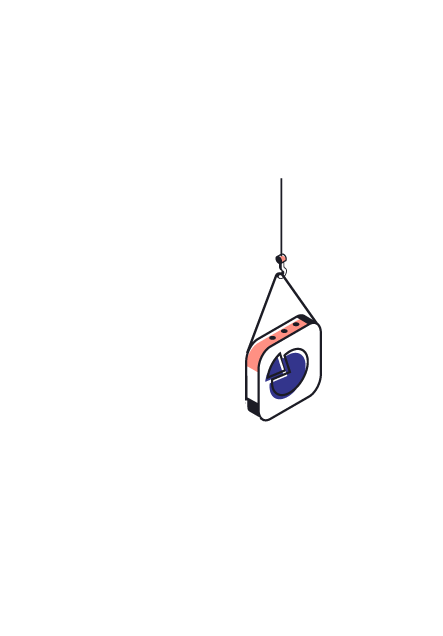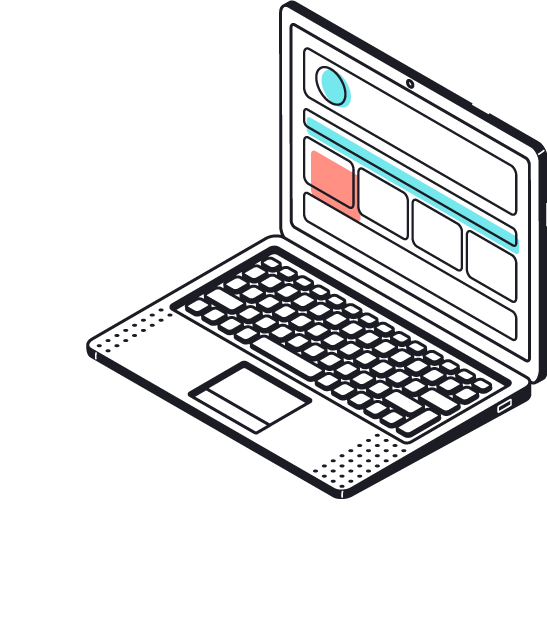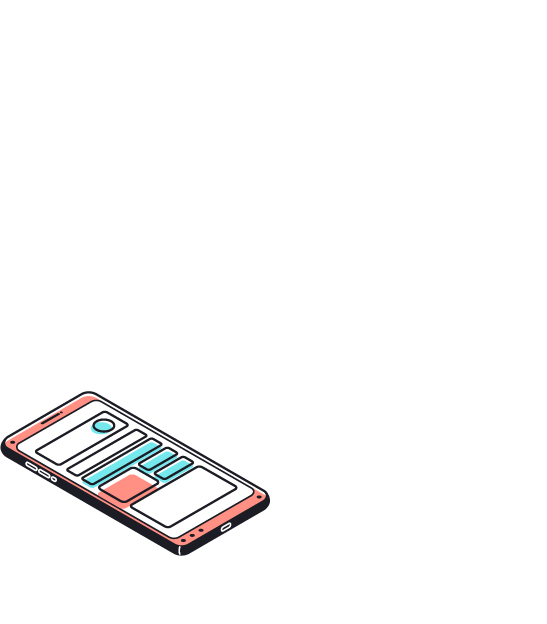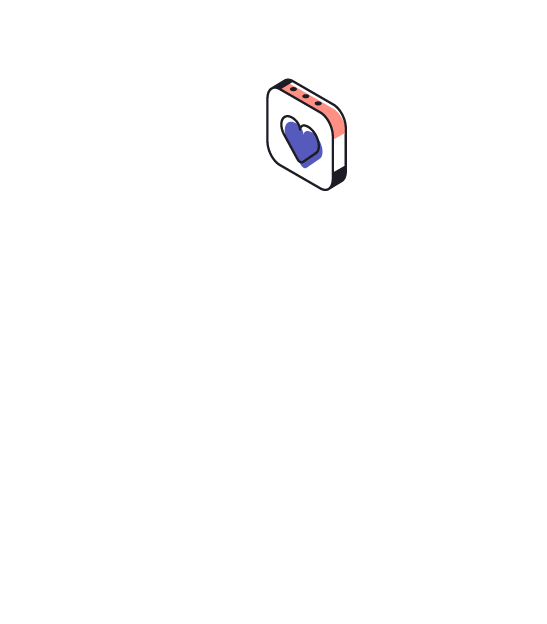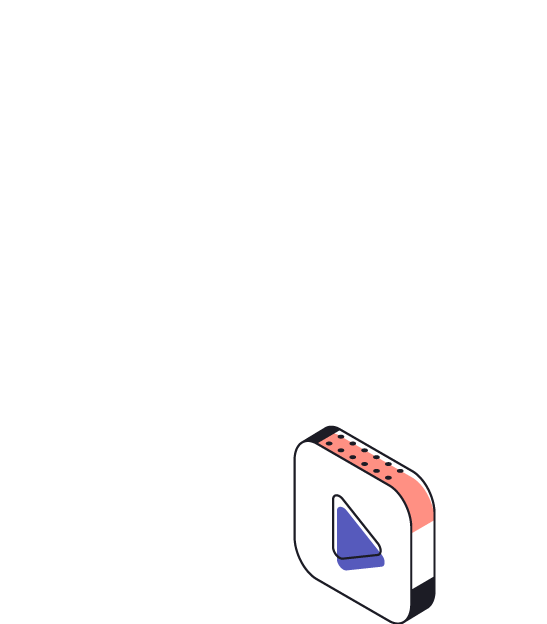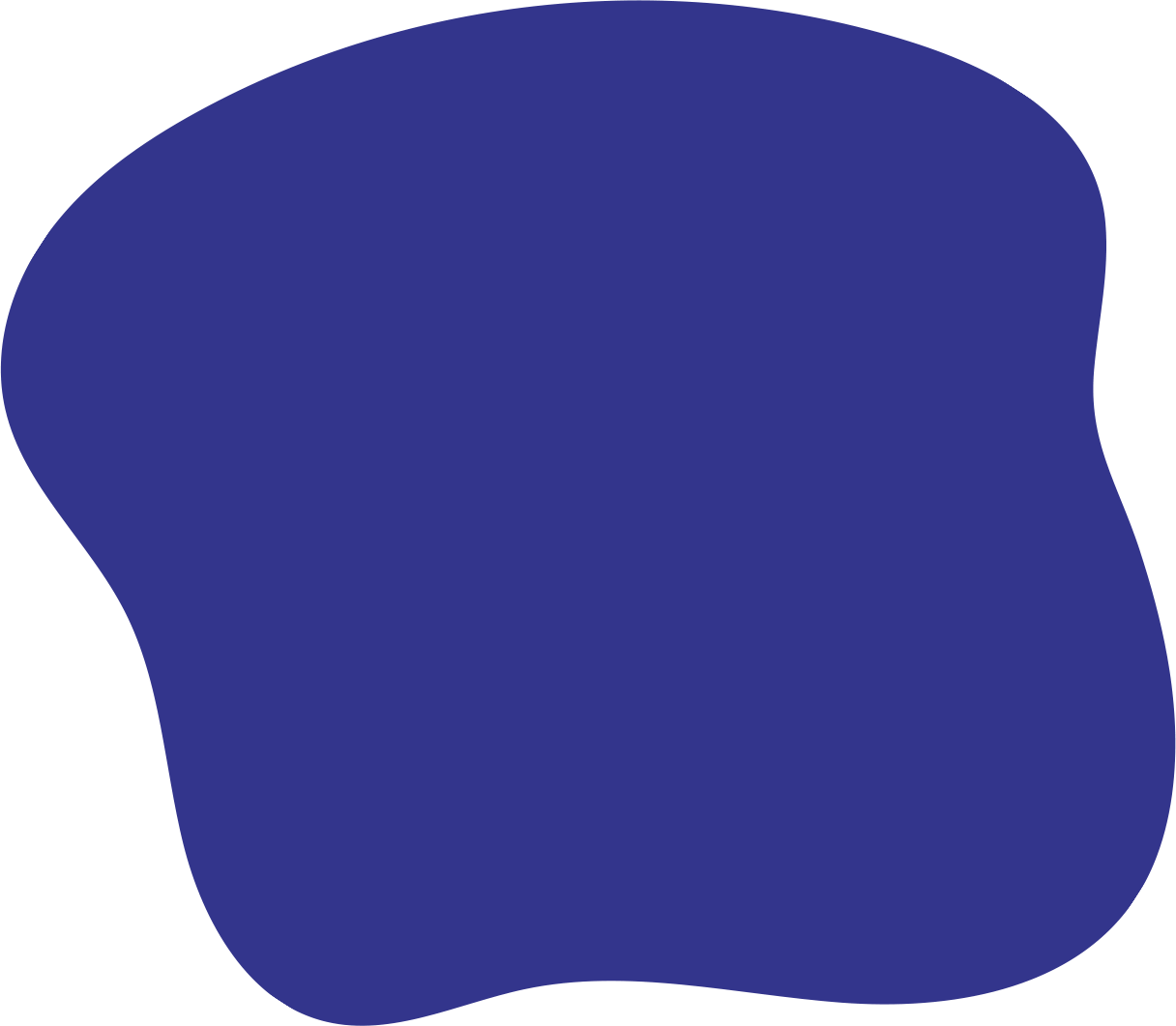 We are Wantao
Offering top software
development & maintenance
to companies all over the world.
With a team of highly qualified and experienced designers and web developers, we convert client requirements into fully-fledged and flawless software solutions.
Our Services
Bright Ideas
Achieve greater profitability fast with the most trusted development partner.
Constant Learning
Opportunities to attend conferences, seminars and workshops make our professionals unstoppable.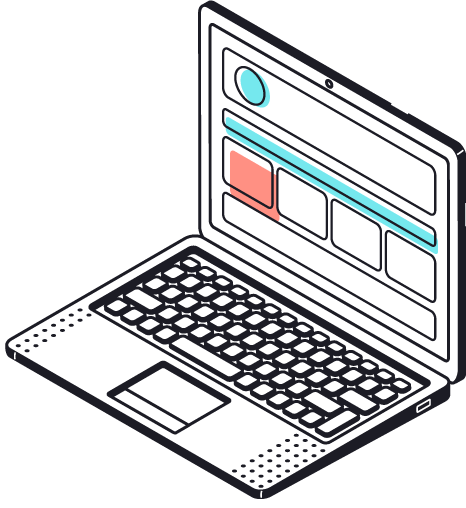 Powerful team
To become and stay a high functioning team, it takes constant work and attention.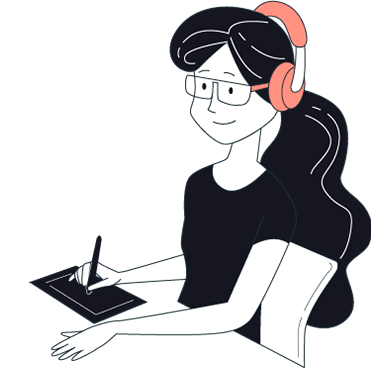 Time Management
Organizing each minute helps us to complete work on time, and stay engaged during important meetings.
About us
Dynamic Software Development Company
We follow a multi-tiered approach that covers all business uprights and gives the coolest output to the end-user. Wantao is a trusted name for software and IT services providers.
Why to choose us?
Appropriate Assistance
Good service is the one that meets your needs. Therefore, we focus our services directly on your work processes. Some of them simplify individual tasks, others support you through many stages of work. But each of them allows you to achieve optimal results easier and faster.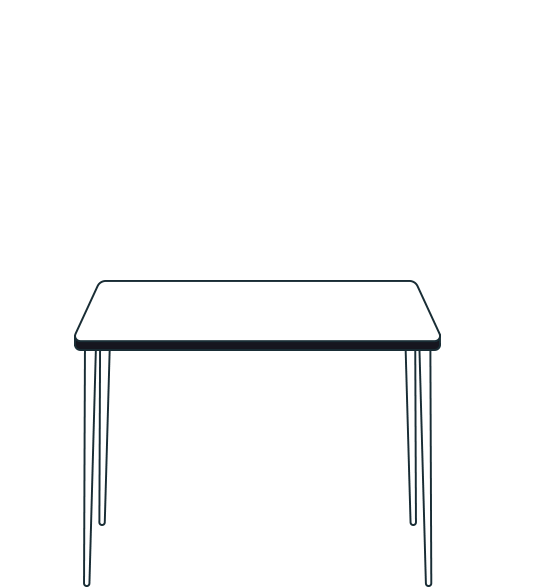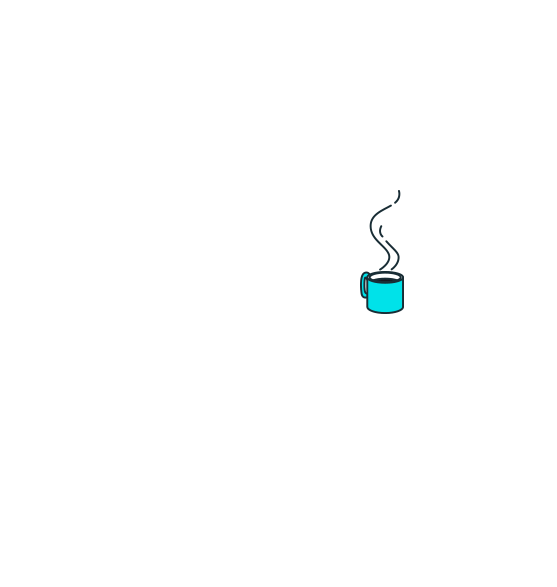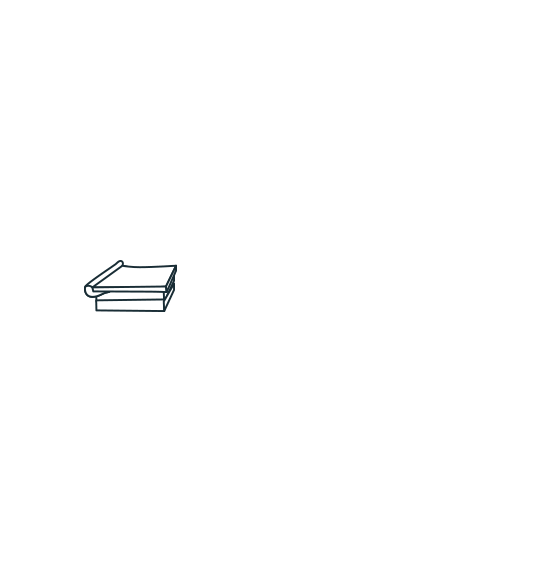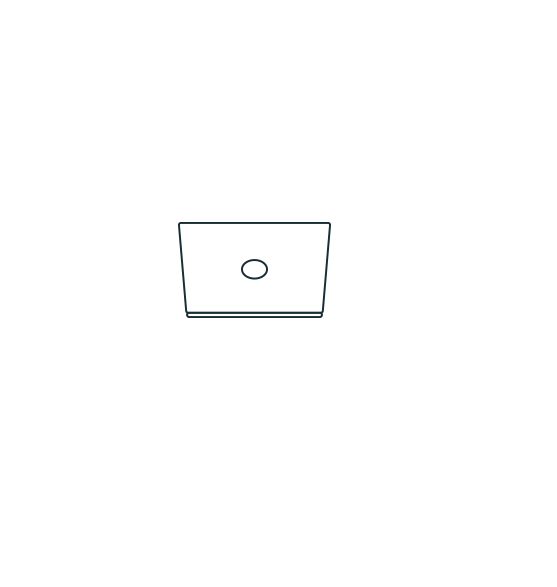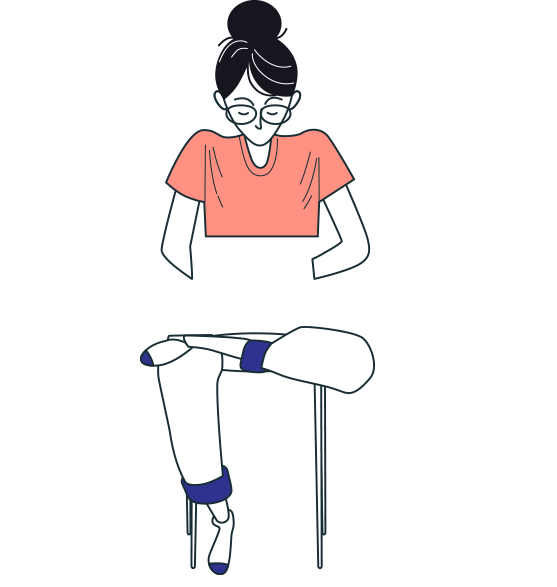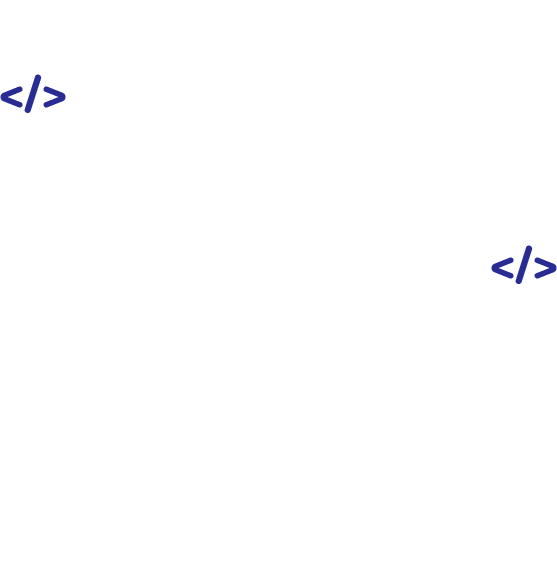 How we work
Our Work Process
We always try to be as productive as possible.
Our experience covers various areas of business, markets, as well as the use of the latest technology stacks.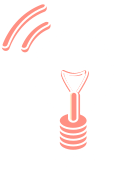 Project Initiation
We take major decisions that establish the direction and resource requirements, like the project charter and selecting the stakeholders.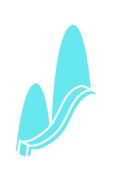 Project Planning
This phase is when the project plans are documented, the project deliverables and requirements are defined, and the project schedule is created.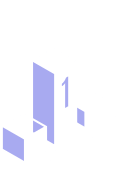 Project Execution
Execution process involves coordinating people and resources, as well as integrating and performing the activities of the project under the project plan.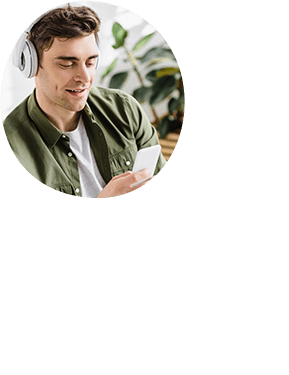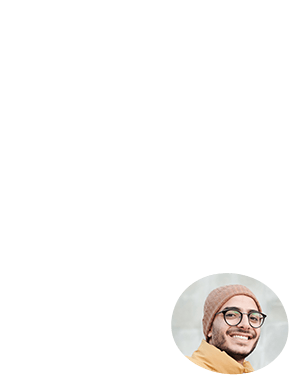 A positive impression of cooperation was created - a reasonable business approach prevails: the company is aimed at solving specific problems of the client and fulfilling his wishes, and not at scheduling his feats to overcome difficulties in the process of his work, which he had to deal with repeatedly before.
I recommend the company, they stand out from others in that they do the work very carefully, on time, and always provide the necessary documents. Technically, the site is now working properly, which makes me happy.
There is real feedback from users. I didn't even expect it to be so effective. The prices are reasonable, while the work is carried out under the contract, so there are no fears. In general, we recommend it!
Thank you very much for your creativity and quick implementation, everything was done at a high level and on time (that is an exception in our time). I definitely recommend it!
Thanks to the efficient and high-quality approach of the studio, we have a great entertainment website, several colorful apps and, as a result, many new clients! I recommend everyone to cooperate and apply for the development and promotion of sites to Wantao!
We have collaborated with Wantao on several projects for show business. So when it was time to update my own site, I already knew who to ask for assistance. Wantao specialists will advise on how to implement the task from the point of view of commerce and marketing better. I am happy with the result!any is an important factor of success.