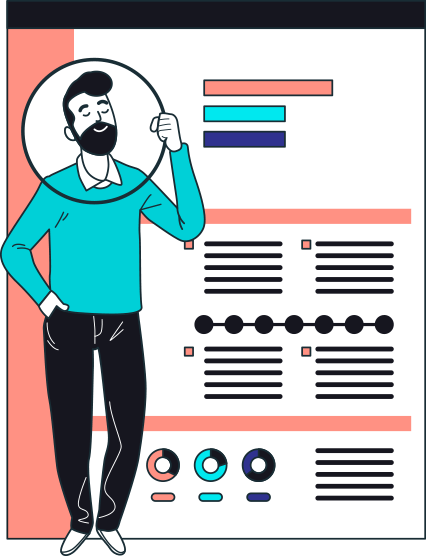 about us
At Wantao, the result speaks for itself
With a huge client base across the globe, we make sure to deliver end-to-end solutions for small, medium, and large scale businesses. Working with a skilled & successful software development team ensures that business entrepreneurs have access to the current trendy technological marketplace.
our history
Short Facts
About Our Company
Flexible Software Development Techniques
Wantao began to use flexible software development methods, which lead to high efficiency for our clients' work process. Our clients quickly and efficiently cooperated with their customers meeting all the required needs. As a result, clients' profit increased significantly.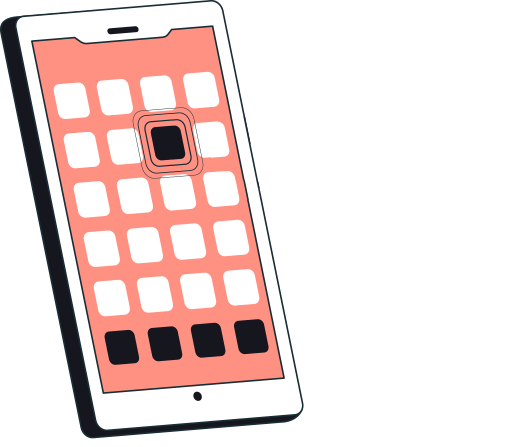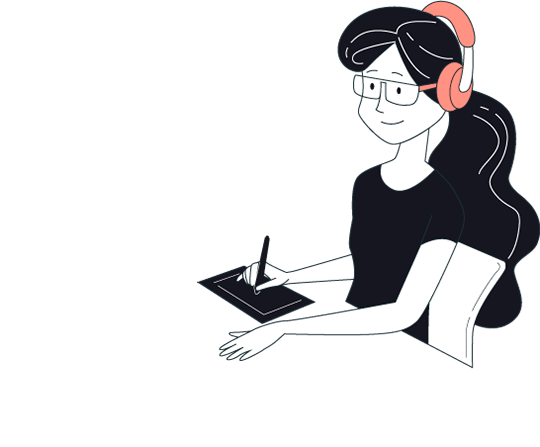 Innovative Approach
We started using top technologies for software development. Our key innovation practices:
Continuously and creatively work for improvement to meet user needs.
Based on analysis, user testing, and focus groups, identifying new user needs.
Identifying new technologies that helped us meet user needs better.
Co-working with large enterprise companies
We had to learn how to comply with the standards and processes of huge companies. At the same time, we continued to effectively serve our new large clients, while continuing to serve old small and medium clients.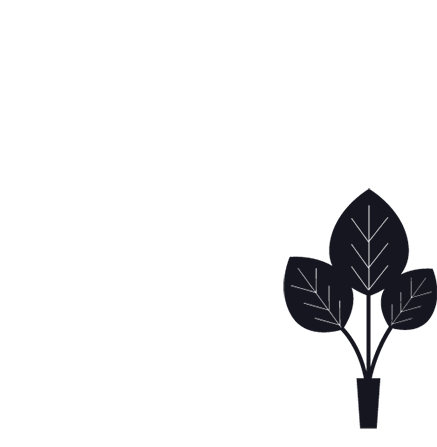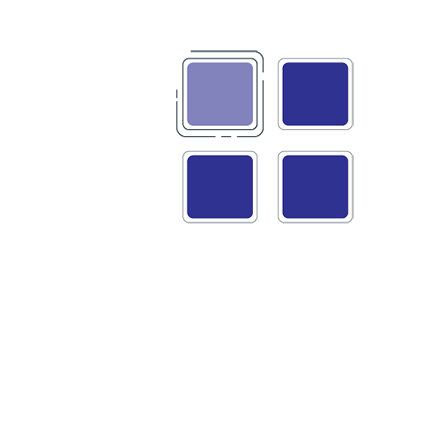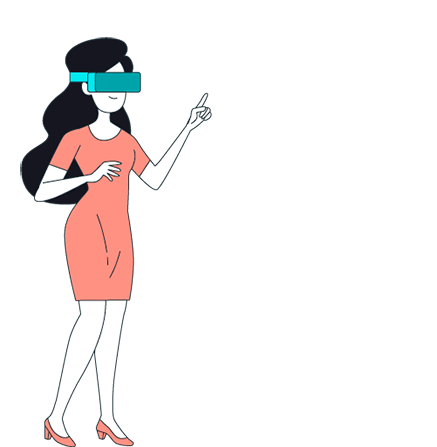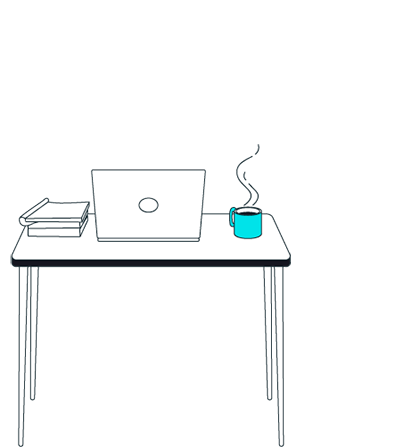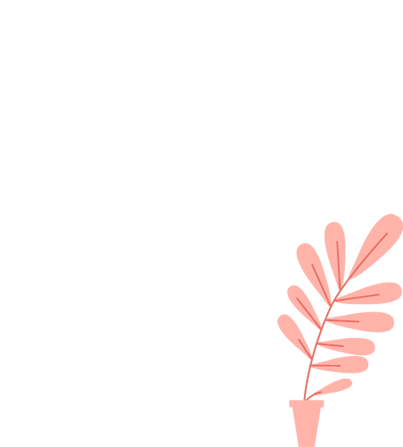 Successfully completed more than 100 projects
Wantao's team worked hard to earn clients' trust. We apply our management skills, technological flair, and, most of all, our ability to harness our strategic insights when solving our clients' individual challenges, and we can do it for you too.
Keeping track of our progress
By taking on new responsibilities, we always learn a lot about what you are truly capable of. Our neatly organized web development process allows us to deliver top-notch, well-documented products faster.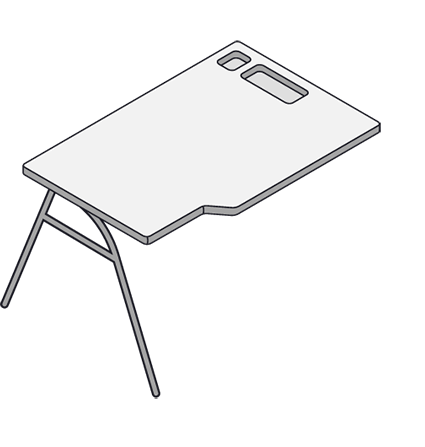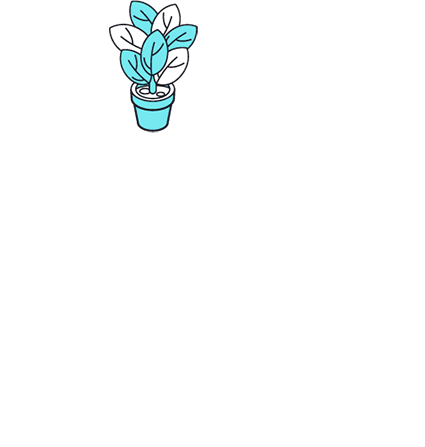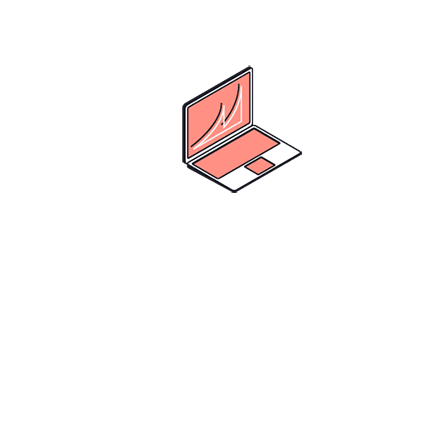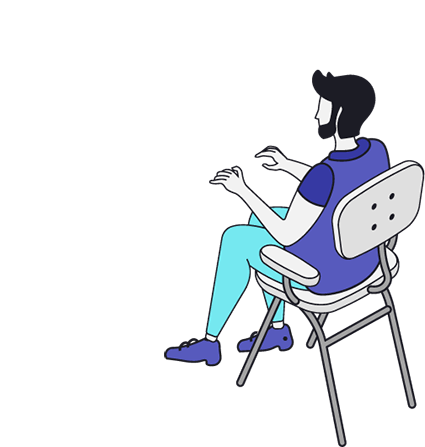 our benefits
Clients Trust Us
Our team members can offer insights and guidelines to maintain software modern-day and possess the understanding to enact product requirements and updates.
Special Offers and Discounts for Loyal Customers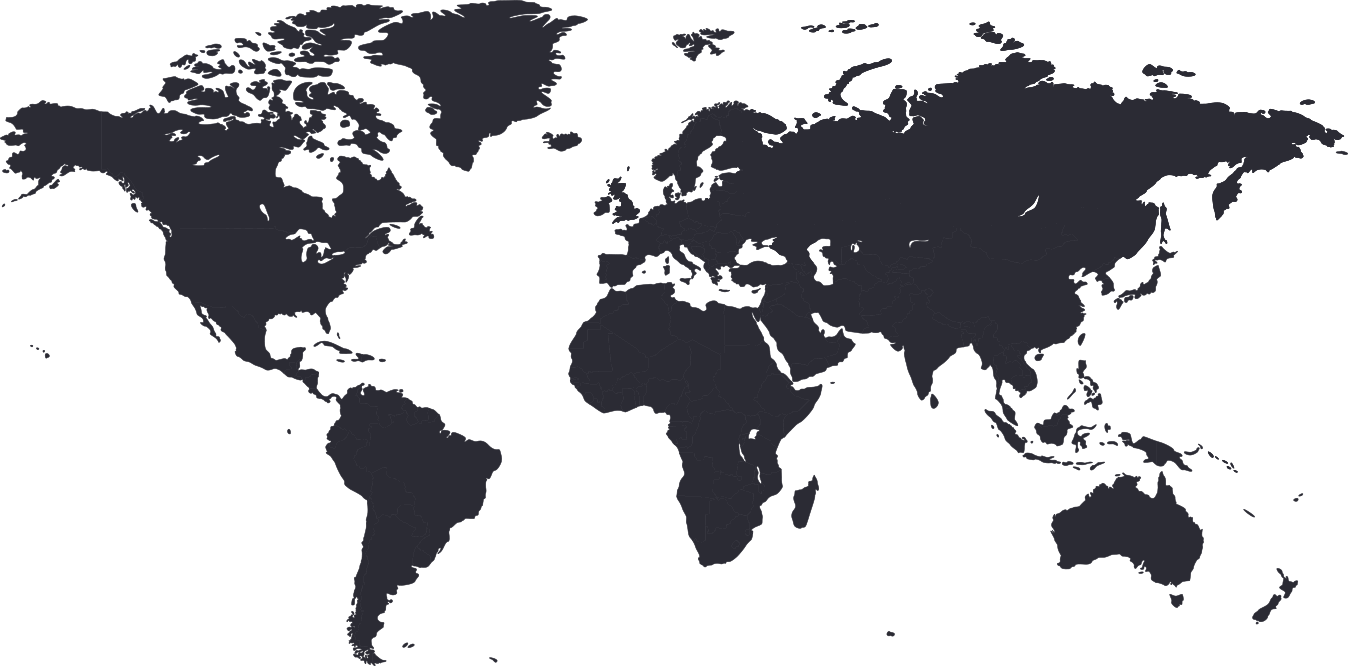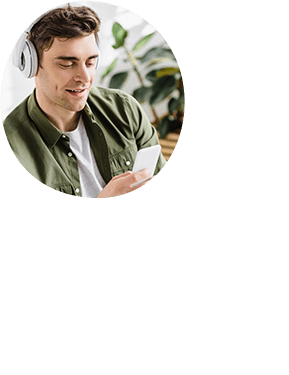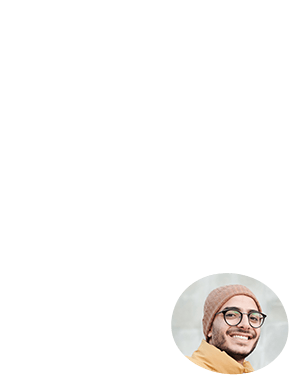 A positive impression of cooperation was created - a reasonable business approach prevails: the company is aimed at solving specific problems of the client and fulfilling his wishes, and not at scheduling his feats to overcome difficulties in the process of his work, which he had to deal with repeatedly before.
I recommend the company, they stand out from others in that they do the work very carefully, on time, and always provide the necessary documents. Technically, the site is now working properly, which makes me happy.
There is real feedback from users. I didn't even expect it to be so effective. The prices are reasonable, while the work is carried out under the contract, so there are no fears. In general, we recommend it!
Thank you very much for your creativity and quick implementation, everything was done at a high level and on time (that is an exception in our time). I definitely recommend it!
Thanks to the efficient and high-quality approach of the studio, we have a great entertainment website, several colorful apps and, as a result, many new clients! I recommend everyone to cooperate and apply for the development and promotion of sites to Wantao!
We have collaborated with Wantao on several projects for show business. So when it was time to update my own site, I already knew who to ask for assistance. Wantao specialists will advise on how to implement the task from the point of view of commerce and marketing better. I am happy with the result!any is an important factor of success.